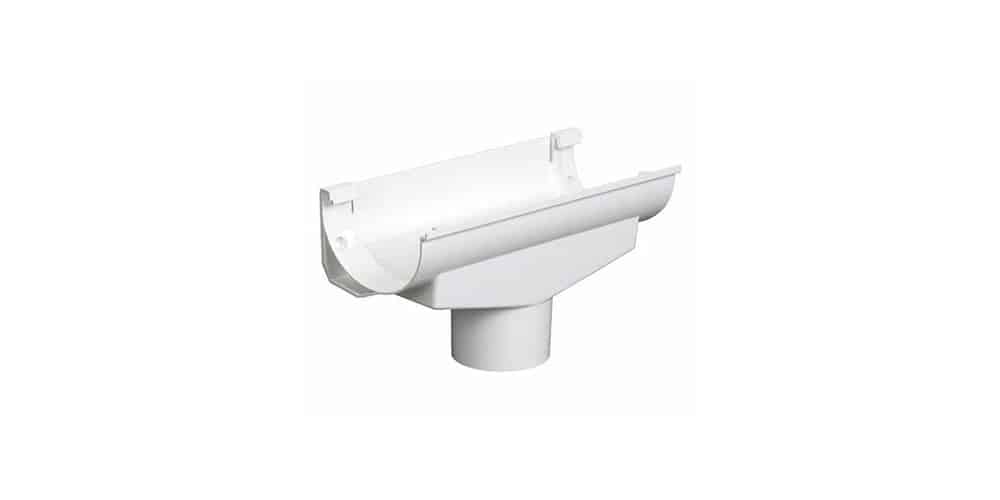 Half Round Guttering
Unlike the alternative styled K styled gutters on a house, half-round gutters have a round shape that helps the water drain out as opposed to staying in the flat bottom of the gutter. And with less water holding in the gutter there will be less corrosion over time. It's the appearance that sets half round gutter systems apart from other gutter systems.
Learn more about our guttering services here or call us on 01 2645710 to get a free estimate in Dublin.