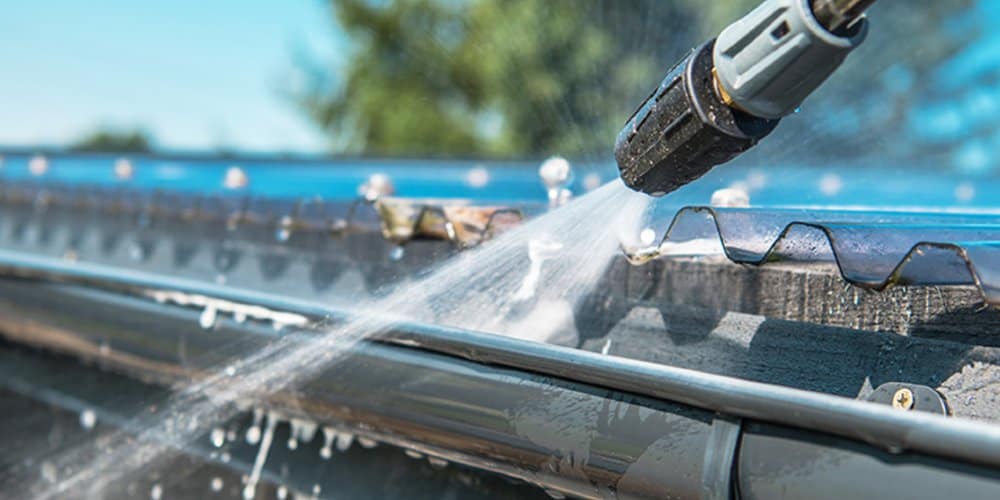 Gutter Cleaning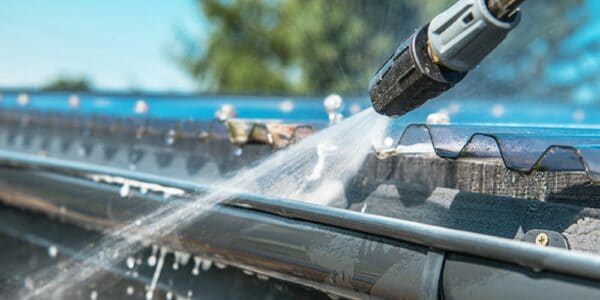 Gutter Cleaning
JP Guttering provides a low-cost gutter cleaning service all over the County Dublin region for customers. Cleaning your gutters of debris and other material not only makes your home look better, but gutters that are blocked can also lead to a build-up of water which can damage your house. Keeping all your gutters clean and clear will ensure that the water moves freely, preventing any overflows and staining on your exterior walls.
Even small leaks and water overflows in gutters and drainpipes can cause damage to your property. With JP Guttering offering a gutter cleaning service means we can repair, replace and re-seal guttering joints so that you can prevent water penetration to the walls, windows and foundations of your home.
Gutters are cleared by hand or by the use of a ground-based vacuum system to remove solid matter such as leaf residue and moss build up. Being guttering installation experts, we know exactly how to handle any gutter cleaning.
The brushing and cleaning of the external gutters PCV soffits and fascias that the gutters are attached to are included in the cleaning process. We make sure to clean downpipe entry points and shore outlets. All sections of the guttering are checked and cleaned.
If we spot a problem whilst cleaning your gutters, we will talk with about it and if required, we can either replace or repair your guttering in Dublin. Call John on 01 2645710 to schedule a free estimate for gutter cleaning and maintenance in Dublin.