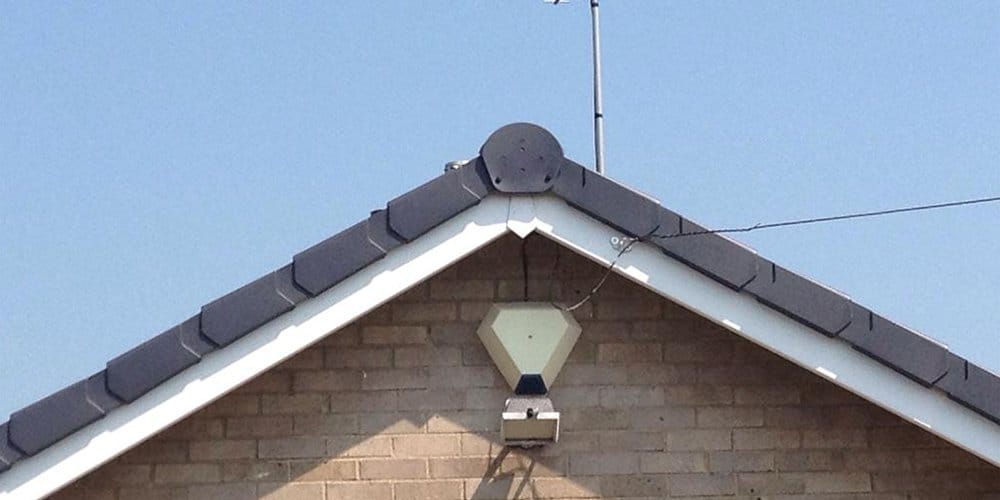 Dry Verge Caps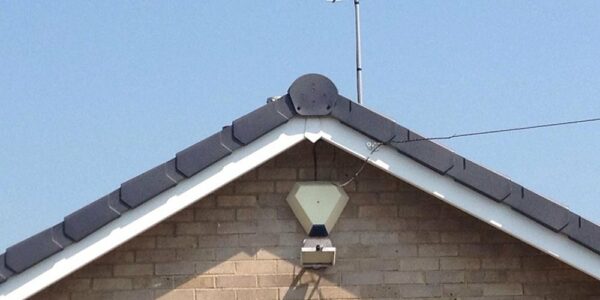 Dry Verge Caps
Dry Verge Caps make a great alternative to the standard cement verges on the side of your tiles. If you are looking for a different look and one that will not only look good but give you long-lasting stability, we recommend choosing Dry Verge Caps. Our team is certified in installing them, and we can give you a visual demonstration of the difference between using the Dry Verge or going with the cement option.
Traditionally Irish houses have a wet verge roof. The outer ends of the house's roof are traditionally done with mortar to prevent water from entering and birds such as crows from nesting on your home. Wet roofs that use concrete for the edge of their verges is what we call a "wet verge" rather than dry or stone-like ones, which can often be less durable due to weather conditions like rainstorms or hail storms which may break apart traditional masonry materials found more commonly only at older buildings' edges because they were cheaper back then since it was easier to find cement near building sites before large scale industrialization took place.
Dry verge systems are quickly becoming the new favourite among contractors. These types of roofing features work in conjunction with a system that seals, protects and strengthens your home's exterior without compromising its integrity or beauty.
Call JP Guttering in Dublin on 01 2645710 for a free estimate on dry verge capping installations. We not only provide a low-cost installation for Dry Verges in Dublin, but we also offer a range of other services such as gutter replacements in Dublin and replacing soffits and fascia. The number one specialist for working with uPVC products throughout County Dublin.