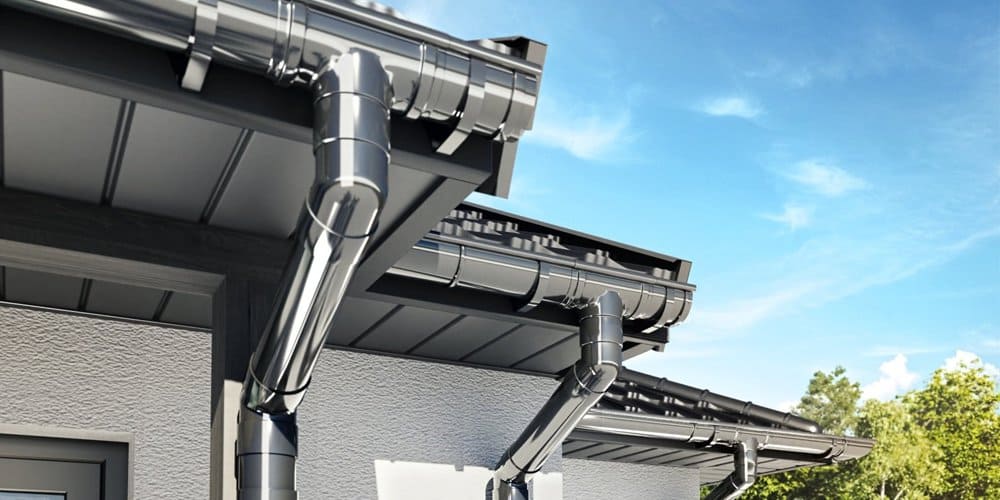 Gutter Replacements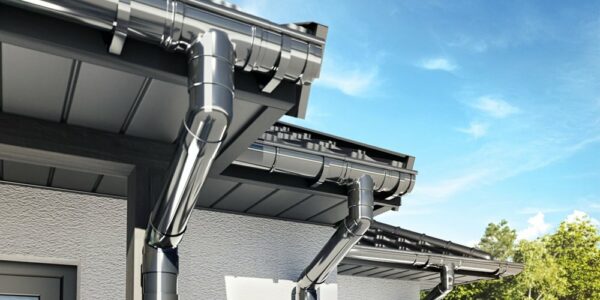 Gutter Replacements
JP Guttering are insured and registered to replace all types of uPVC guttering in Dublin. We have full public liability for working at your home. Making sure your guttering is kept in good condition is important to the well being of any home in Ireland. It provides essential protection against rainwater and the damage it can inflict when it stagnates on your roof.
You should never underestimate the importance of your guttering. Due to guttering being so high off the floor, it is tough to check it yourself regularly. This is why you can call JP Guttering for a free gutter inspection at your home in Dublin.
If your original gutter is just leaking, we carry out simple gutter repairs but if the guttering has sustained serious damage or cannot be repaired correctly, we will recommend gutter replacement. This includes the support brackets, joiners and downpipes as well as the main gutter system.
We have a large range of uPVC guttering to choose from. We have white, grey, cream, black, burgundy, brown, woodgrain colours, to mention just a few of our colour options. We offer deep flow guttering, half-round guttering, square flow style guttering for installation by us.
If you need maintenance for your gutters, go view our gutter cleaning services for Dublin.
Our gutter choices include:
Gutter repairs
Gutter replacements
New guttering
Downpipe repairs
Replacing brackets
Over the 25 years in Dublin, we have built and maintained a strong reputation among a growing number of residential based on safety, trust, service, quality and competitively priced work. Our prices are very competitive, and we offer exceptional value for money. The price you are quoted is the price you will pay; there are no charges on top of it.
JP Guttering can install, replace, repair and clean your guttering in the north and south side of Dublin. We provide not only an excellent gutter repair and replacement service in Dublin, but we also offer a range of other uPVC services such as soffit and fascia repairs and installing dry verge caps in Dublin. We are open 7 days a week for a free on-site visit where we can give you an assessment of the condition of your guttering.